Located on the scenic banks of the Mekong River, Xanakham or Ban Sanakham is a tiny riverside village in Vientiane Province, Southern Laos. On the opposite side of the river is Loei Province of Thailand.
The village itself is not particularly noteworthy, but it is popular as the unavoidable stop where many Mekong River Cruises moor up for the night. If you want to spend more time in the countryside of Laos without the crowds, walking around the village of Xanakham is also a great idea for a slice of local life.

All Mekong Cruises including Xanakham
The best Mekong Cruises in Xanakham: duration, routes, detailed itineraries, departure dates... with Best Offers + Best Price Guarantee recommended for you

Other Mekong Cruise Destinations in Laos
All Laos Mekong Cruise Destinations: full information, google map, photos, cruise routes...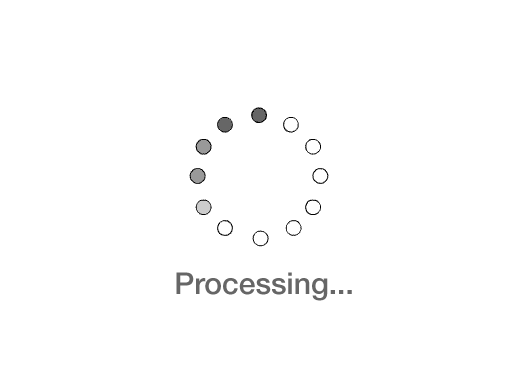 CRUISE INQUIRY
We are always here to help you. Don't hesitate to send us!