Ban Park Bor Village, Laos
Ban Park Bor Village is a local village of Khmu tribal, sets on the banks of the Mekong River amidst lush jungle. This is a typical residence of ethnic minority where could give you a close insight into their way of life. Join a morning visit and walking tour in Ban Park Bor then indulge in the airy and untouched atmosphere that the area offers, that's could be a refreshment for anyone before continuing their cruis trip to the next stops in the afternoon.
All Mekong Cruises including Ban Park Bor Village
The best Mekong Cruises in Ban Park Bor Village: duration, routes, detailed itineraries, departure dates... with Best Offers + Best Price Guarantee recommended for you

Other Mekong Cruise Destinations in Laos
All Laos Mekong Cruise Destinations: full information, google map, photos, cruise routes...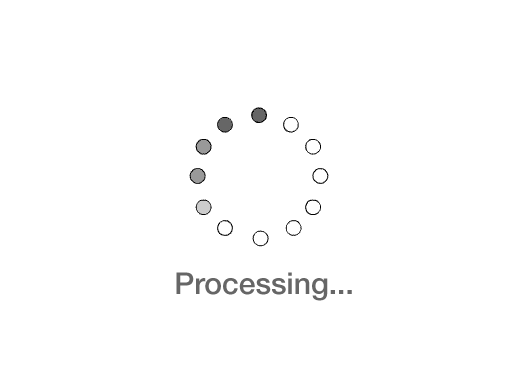 CRUISE INQUIRY
We are always here to help you. Don't hesitate to send us!