Tra On is an idyllic district in the east of Vinh Long Province, a part of the vast and fertile Mekong Delta. Located along the Bassac River, Tra On district is about 40 kilometers away from Vinh Long City. The entire area is quite low and flat, with the elevation above the water level ranges from under 1m to 1,5m. The district also has a dense network of creeks and canals, which is favorable for irrigation process and agricultural development. The major economy in Tra On is agriculture and aquaculture, with the distinct culture and typically common ways of life of Mekong Delta's locals which have a strong relationship with floating lives, orchards, and rice fields.
During the trip discovering the legendary Mekong Delta on the cruise, you can opt to disembark in Tra On for a guided leisure stroll through a local village and the surrounding verdant orchards or graceful rice fields. Your glimpse of the rustic life in Tra On would be much better when meeting the amiable and friendly locals here, getting the chances to taste some of the local products and luscious seasonal tropical fruits, and learning some interesting stories about the district.

All Mekong Cruises including Tra On
The best Mekong Cruises in Tra On: duration, routes, detailed itineraries, departure dates... with Best Offers + Best Price Guarantee recommended for you

Other Mekong Cruise Destinations in Vietnam
All Vietnam Mekong Cruise Destinations: full information, google map, photos, cruise routes...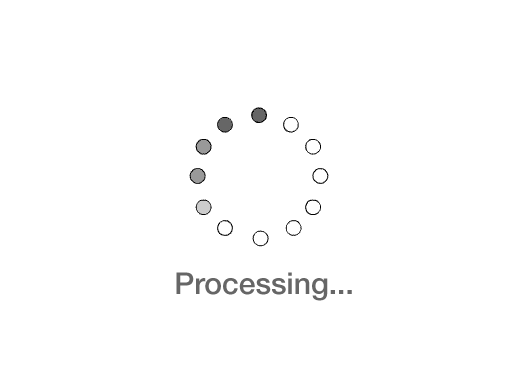 CRUISE INQUIRY
We are always here to help you. Don't hesitate to send us!