Ha Tien is a border city situated in the northwest Kien Giang Province. The city shares the on-land border with Cambodia approximately 14km in the north and faces the Gulf of Thailand in the west with 26km of the coastline. With the strategic location and favorable advantages of the local natural resources, Ha Tien is a part of the Golden Tourism Triangle in Kien Giang including three destinations: Rach Gia, Ha Tien, and Phu Quoc.
Rather than being an attraction where tourists taking Mekong River Cruise trip will spend one or two days here, Ha Tien is more a transshipment station, as Rach Gia City, for people to catch the ferry heading to Phu Quoc Island, the last stop in their itineraries. There are some categories of Mekong River Cruise programs including Phu Quoc as the first or last stop. Hence depending on your selection, you will have a short time to set your foot and admire the scenery of Ha Tien before making a warm farewell to this beautiful city to board the ferry ride to Phu Quoc.

All Mekong Cruises including Ha Tien
The best Mekong Cruises in Ha Tien: duration, routes, detailed itineraries, departure dates... with Best Offers + Best Price Guarantee recommended for you

Other Mekong Cruise Destinations in Vietnam
All Vietnam Mekong Cruise Destinations: full information, google map, photos, cruise routes...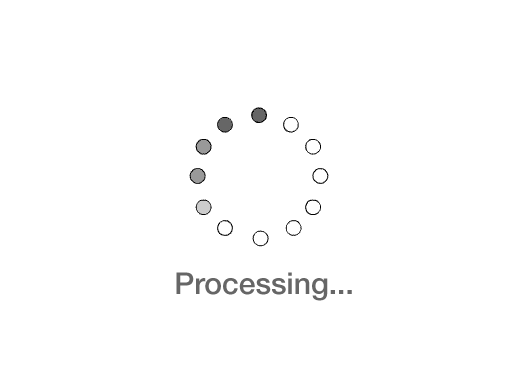 CRUISE INQUIRY
We are always here to help you. Don't hesitate to send us!