Settled on the banks of two Mekong tributaries where the Bassac River meets the Vam Nao River, Hoa Hao is a quiet & peaceful village of Phu Tan district, in An Giang province of South Vietnam. Despite its small size, this land is a favorite stopover for Mekong River Cruise tourists who want to soak up the authentic and laid-back vibes of the Mekong Delta life.
Upon stepping into the village, Hoa Hao welcomes travelers with the meek and simple scenery of a small typical community in the Mekong, with sampans and boats going back and forth, local residents traveling on muddy roads with warm and jovial smiles. Bordered around by the rivers, the local hydrological and soil conditions of Hoa Hao help its people develop a large area of rice cultivation, making for a nice walk or a fun bike tour. There, you will also have an excellent chance of experiencing the life on water so clearly and vividly as you visit the floating village of the fishermen. Interact with the locals who are willing to share with you about their daily life and culture. A great alternative can be made at the village of Cham people where the inhabitants practice Islamism. You can learn about their lifestyle as well as partake in hands-on experiences of making the handicrafts.

All Mekong Cruises including Hoa Hao
The best Mekong Cruises in Hoa Hao: duration, routes, detailed itineraries, departure dates... with Best Offers + Best Price Guarantee recommended for you

Other Mekong Cruise Destinations in Vietnam
All Vietnam Mekong Cruise Destinations: full information, google map, photos, cruise routes...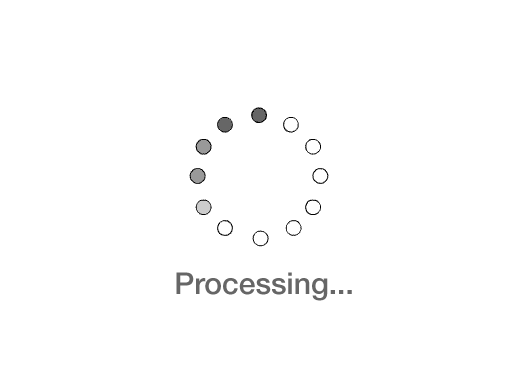 CRUISE INQUIRY
We are always here to help you. Don't hesitate to send us!