Being also an eastern district of Vinh Long Province but Mang Thit is located along Tien River. Along with Tra On, Mang Thit is the optional stop during the Mekong River Cruise Programs when the vessels pass through Vinh Long. The low and flat region also features some of the typical highlights of Mekong Delta from economy, culture, to ways of local life. The major of people in Mang Thit do works relating to agriculture, aquaculture, and breeding for their living. And the rivers and canals densely occupying here have been indispensable to their lives. Tourists opting to disembark Mang Thit will have the chance to spot many common rural spectacles of Mekong Delta such as idyllic villages, the lush rice fields and orchards, and the rustic scenes of the local people doing their daily life. The rustic charms of Mang Thit itself will leave you refreshment when experiencing pleasant activities on offer here.

All Mekong Cruises including Mang Thit
The best Mekong Cruises in Mang Thit: duration, routes, detailed itineraries, departure dates... with Best Offers + Best Price Guarantee recommended for you

Other Mekong Cruise Destinations in Vietnam
All Vietnam Mekong Cruise Destinations: full information, google map, photos, cruise routes...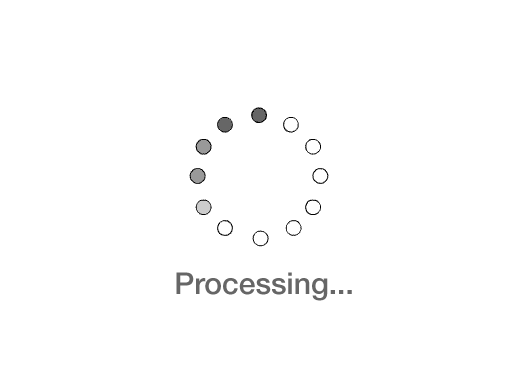 CRUISE INQUIRY
We are always here to help you. Don't hesitate to send us!