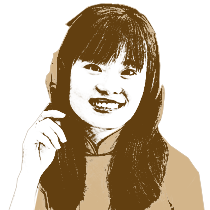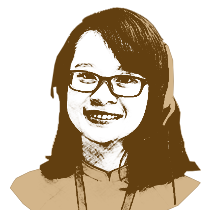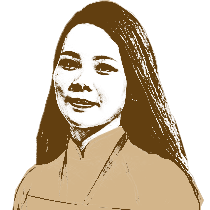 All 9 Newest Mekong Cruises
Recommended For You
Mekong river cruise with newest boats: You like something new and different in your cruise trip, let's choose a new cruise ship to cater your holiday. The reason for this is that a new cruise will be furnished with the most modern & comfortable amenities as well as facilities, all equipments are new and installed with the highest safety standards, along with update itineraries and programs tailored properly, which satisfy all your demands and ensure a smooth journey for you.
All Mekong River Cruise Categories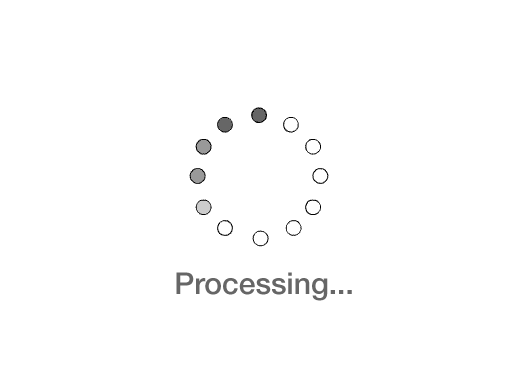 CRUISE INQUIRY
We are always here to help you. Don't hesitate to send us!