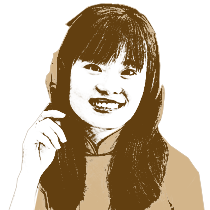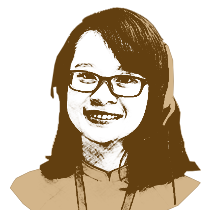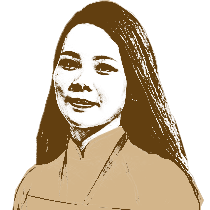 All 8 Deluxe Mekong Cruises
Recommended For You
We would like to introduce to you one of our most proud products in series of Mekong river cruises travelling through the great Mekong route. Deluxe Mekong river cruises are such a potential cruise that can ensure to give you both brilliant experience of a international standard cruises and a joyful itinerary cruising over the gorgeous Mekong River to enjoy every out-standing attraction along the way.
All Mekong River Cruise Categories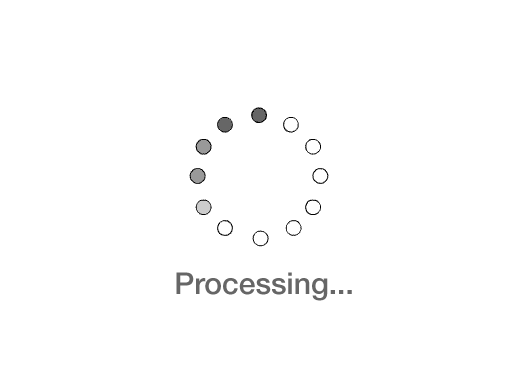 CRUISE INQUIRY
We are always here to help you. Don't hesitate to send us!