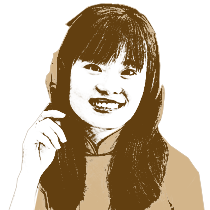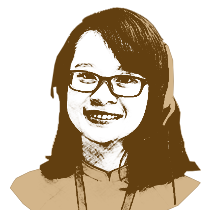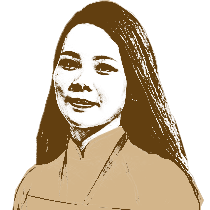 All 16 Luxury Mekong Cruises
Recommended For You
Luxury Mekong river cruises are most wanted for an unforgettable holiday. Thank to its state-of-the-art facilities, conveniences, diverse architectures and a professional style in services, luxury Mekong river cruises are the best choice for the ones who want to experience a splendid atmosphere in the perfect blending of witnessing the most pleasant sights of nature and people along the two banks of the mighty Mekong River. Get on these cruises, you will totally forget about uneasy things in your daily, live a whole new one which only includes joy and happiness.
All Mekong River Cruise Categories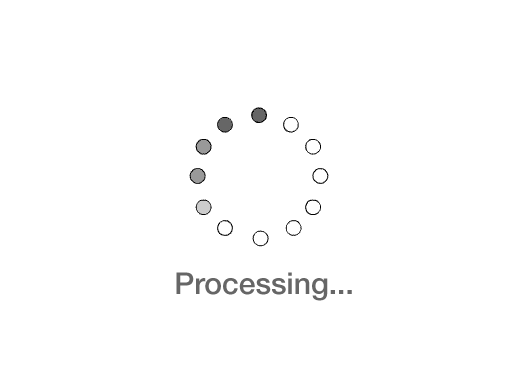 CRUISE INQUIRY
We are always here to help you. Don't hesitate to send us!