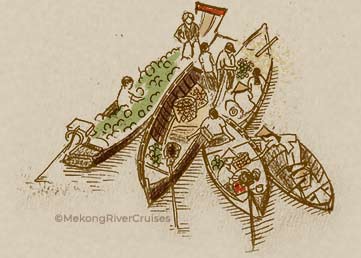 Mekong River Cruises in December 2023
We would like to provide you the Mekong Cruise Departures & Mekong Cruise Schedule in December 2023, All Mekong river cruise departures are updated daily.
All Mekong River Cruise Categories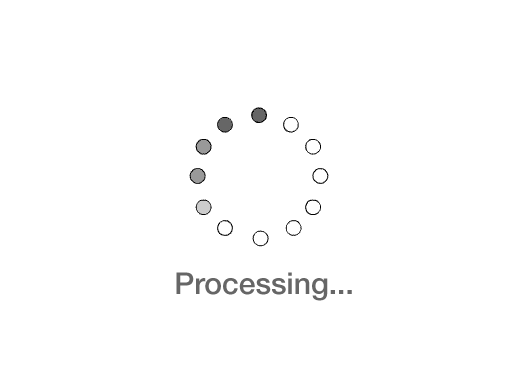 CRUISE INQUIRY
We are always here to help you. Don't hesitate to send us!